Design & Illustration
Creating Manga and Webcomics
Creating Manga and Webcomics
Summary
Creating Manga and Webcomics will fine tune your art skills and knowledge in preparation for the creation of high quality manga and webcomics. We will go through the steps of understanding themes, building up a character from scratch, common practices of design, and finally, help you prepare your first webcomic and manga launch.
6-weeks. Morning or evening session.
This class is 6 weeks and has a morning and evening session so that you can attend no matter what timezone you're in.
This class is recorded so you'll be able to keep up to date even if you miss a session.
This class takes 10 credits to enroll.
Instructor, TA, and Peer education
This class has an instructor, a TA, and peer run assistance to help answer your questions. This class' format is lecture-based.
Give Your Characters Life
Writing and World Building: Students will learn to create flowcharts and learn what details to add and avoid while coming up with character concepts.
Character Building and Understanding. Analyzing different art styles and how to break down characters into gestures, mannequins, and basic cartoon anatomy which develops body styles, weight, and keeping drawings consistent.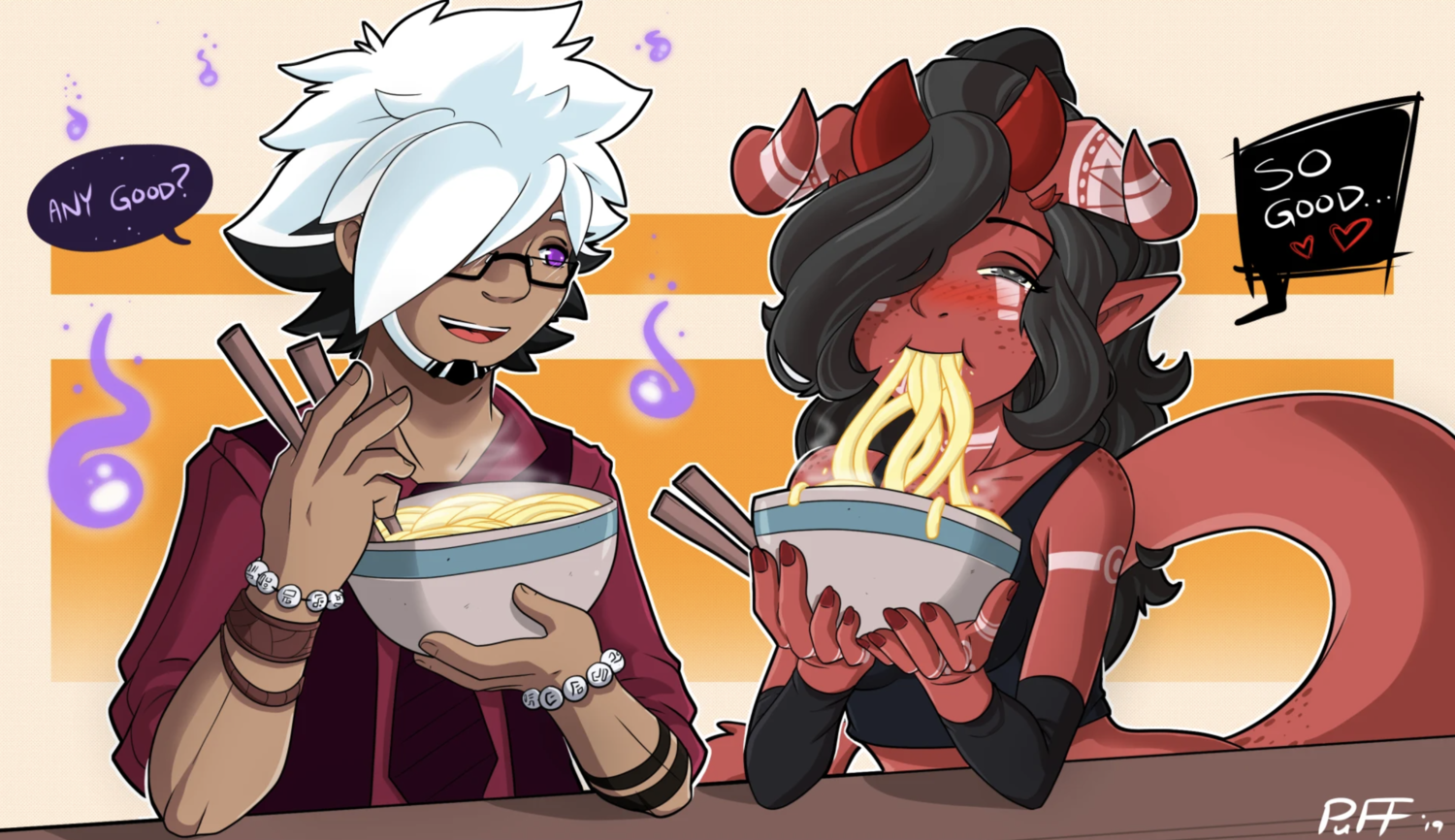 Tell Your Story
Panel Layouts. Knowing where and how to place your panels is essential to telling your story.
Concept Sketching are a must have skill of any webcomic and manga. This goes beyond storyboarding and into the meat of the imagery.
Finding Your Audience. Who will your first 100 readers be? First 1000? Tactics and strategies on audience building is part of this course.
Pitch Package Completion. Students will learn how to properly optimize their character designs for web usage. They will go through the entire process using pre-chosen themes to create a webcomic.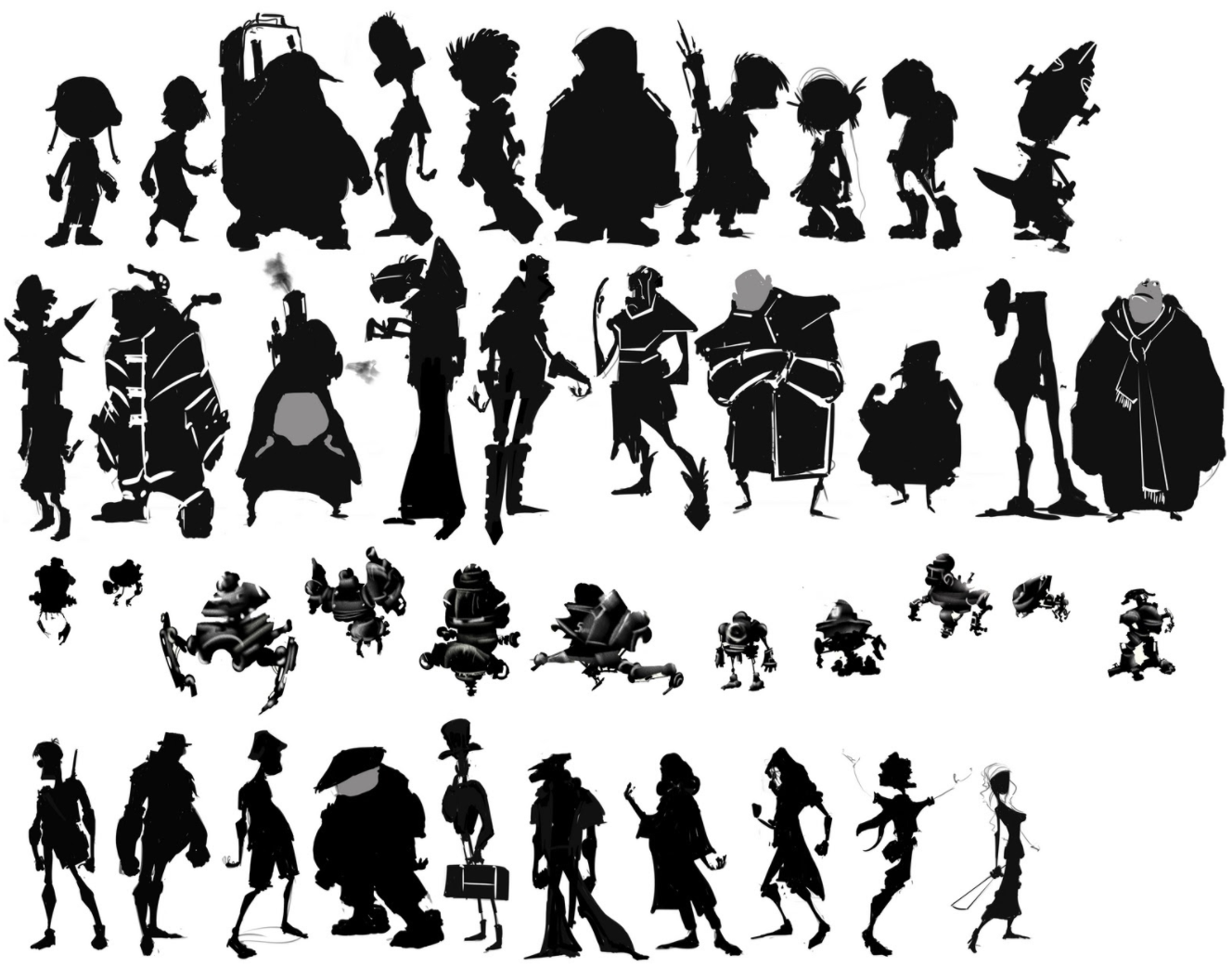 Standard Member Benefits
What you'll get as a Closing Credits member
Every course comes with extra benefits just for being a member of Closing Credits
Instructor Led Courses

6 to 12 week courses with an industry professional to guide you through.

Closing Credits Community

Access to our private Discord, forums, email lists. Work through fun and interesting challenges with your future colleagues and network.

Weekly Events

New Events, Workshops, Webinars, Panels, and Exercises Weekly.

Material From All Courses

Your interests change, and Closing Credits changes with you. Read and watch all the material from all courses.