Meet the Instructors
Seasoned industry professionals
Most of our staff are still in the midst of their career. They're with us at Closing Credits because they are passionate about the future of online creator education and this community.
John Wang is a 10 year production veteran, a voice coach, casting and dialogue director, and voice actor. With indepth knowledge on both sides of the window and behind the scenes, his work can be found on major networks such as NBC, CCTV, BTV, and Discovery as well as dozens of video games, corporate videos, and commercials.
Fluent in English, Japanese, and Chinese, John currently direct talents across the world for various major brands and corporations. With partner studios in Beijing and Tokyo, some of his clients include Google, Microsoft, Nike, Mitsubishi, and United Airlines.
He is the founder and CEO of Voicedubz Studios and the Head of Education and co-founder of Closing Credits.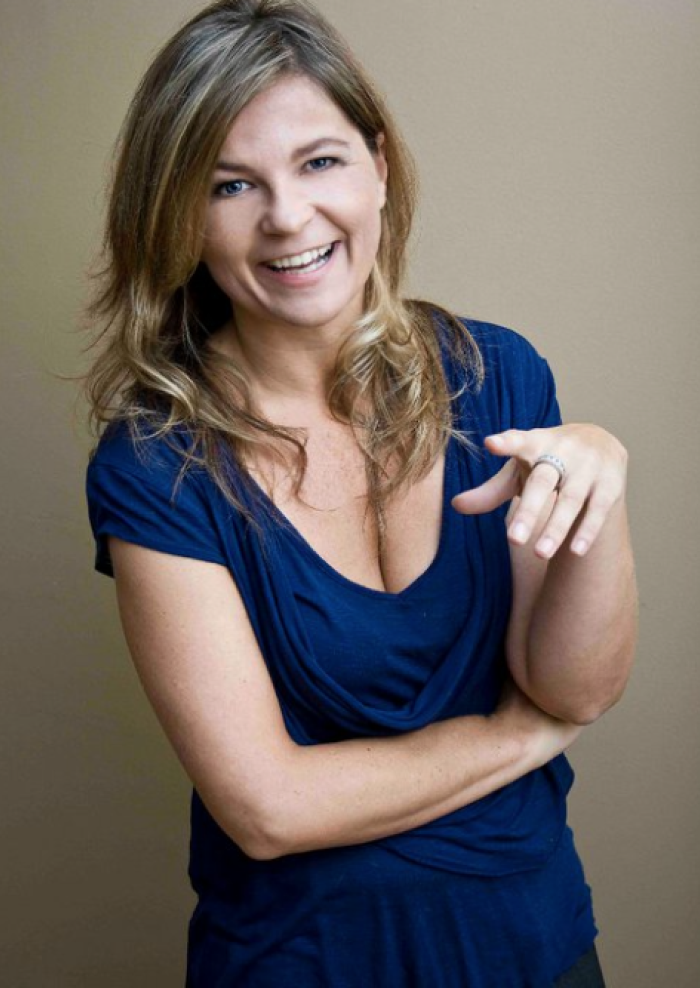 Over 27 yrs in Voice Acting, Award winning talent Deb Munro (VO Chef Deb) is world renowned in the online world of Voice. Known best for her role in Dragon Ball/Dragon Ball GT, Never Winter Nights, Gundarr, Pirates of the Caribbean, Benjamin Bluemchen (Benjamin the Elephant), BusyTown, Several Video Games, Apps, Talking Toys and more, Deb is a natural character who loves to share what she knows with others. Primarily working from home for her entire career, Deb is a full time professional and absolutely loves what she does.
Deb has been teaching for over 20 years. Her methods have helped her students have successful careers and voice for companies like Tommy Hilfiger, Barbie, M&M's, Pizza Hut, Dominos, American Greetings, GORE Apparel, and Big Fish Games.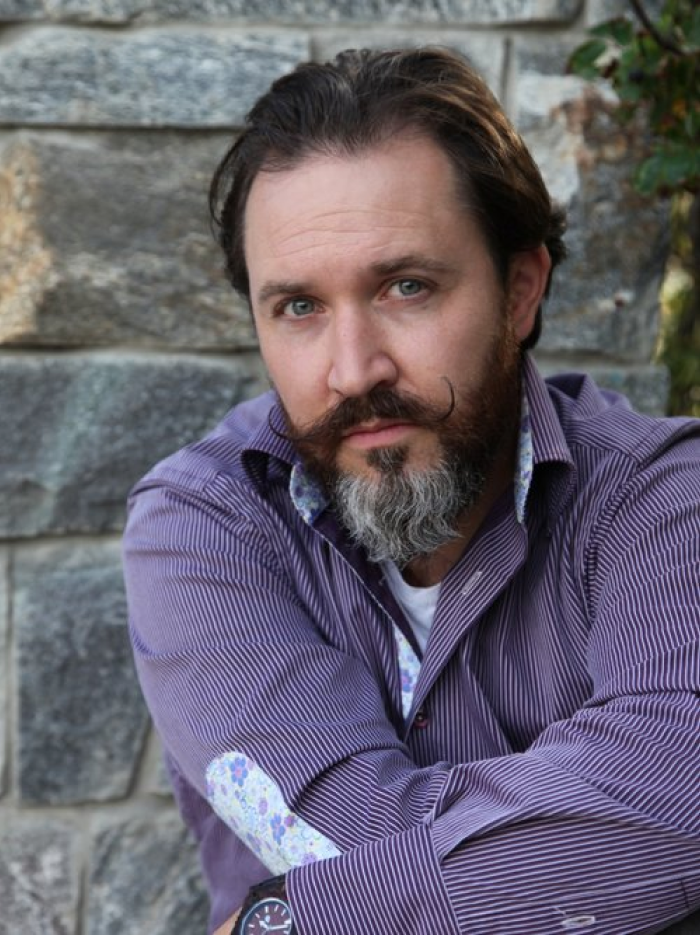 While Brendan Hunter has worked on several notable live action projects, he is best known for his many English-Version Anime roles. With classic roles on programs such as Dragonball, Dragonball GT, Cardfight! Vanguard, LBX, and others like Hunter x Hunter, etc. Video games include the Mobile Suit Gundam franchise and others like Mega Man: Powered Up, Order & Chaos and LBX for Nintendo. Since 2003 he's been voicing the battle between good and evil in many forms, sometimes even rooting for evil. Currently appearing on Ladies vs. Butlers, LBX, Futurecard Buddyfight, and Cardfight! Vanguard and on TV, Film, Radio and online pieces the world over.
Brendan has been an acting and voice coach for over 10 years in the studio.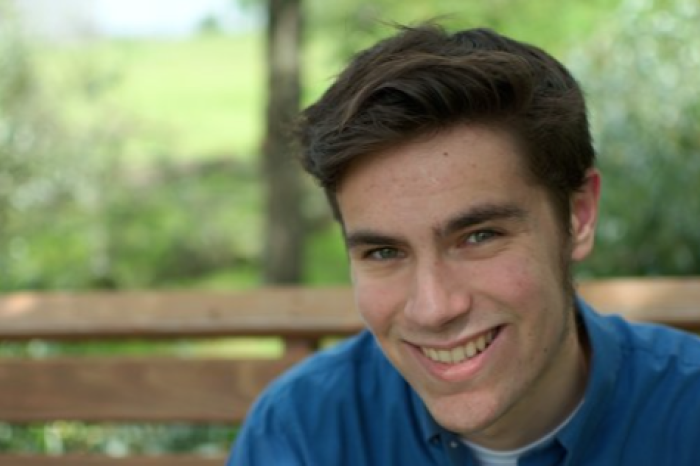 Joe Goffeney is a freelance voice actor from Kalamazoo, Michigan.
He started his voice-over career in 2016, and since then has done work for countless video games, commercials, animations, audiobooks, and more! Some of his notable clients include Disney, Spotify, NetEase, Subway, and Amazon.
Joe has been cast for dozens of character roles in mobile games and animated films, such as Dyrroth in the popular mobile video game "Mobile Legends," as well as The Heartsmith in the upcoming animated film "Hearts for Sale."
Music Composition
David Logan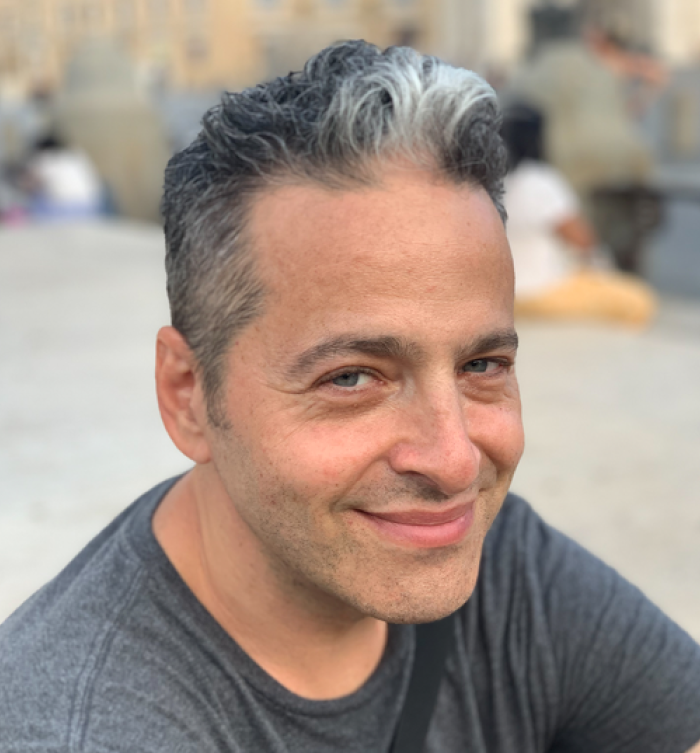 David Logan is an award winning Composer who is a graduate (magna cum laude) of the prestigious Berklee College of Music. After graduation in 1994, he was recruited by Player's Music where he quickly became Music Director. He founded his first multimedia company shortly thereafter, M3- Music for Multimedia. In 1996 David moved to Los Angeles where he found immediate success as a Composer in the Video Game industry. In the gaming arena, David is a licensed Authorized Developer for Sony and Nintendo, and a licensed content creator for X-Box. His gaming credits include music composition for Massively popular games like X-Men - Mutant Academy (Activision), PacMan World 2 (Namco) and the re-released arcade classic Asteroids (Activision). In addition to this, he was the first composer to compose streaming interactive MIDI music for Sony Playstation.
His music has been used extensively for film and television, both in advertisements like Nike's 2004 Summer Olympics campaign featuring Marion Jones and television shows like Sex in the City (HBO), FaceOff (NBC) and Access Hollywood (NBC). David was also a featured composer for Disney's Ready Or Not, which is currently in syndication to 42 different countries and has garnered critical acclaim.
In addition to his composing career David has acquired a true passion for teaching. A year after his return to Canada in 2003 he took up a teaching post at the International Academy of Design and Technology in Toronto teaching Video Game composition and Audio Design.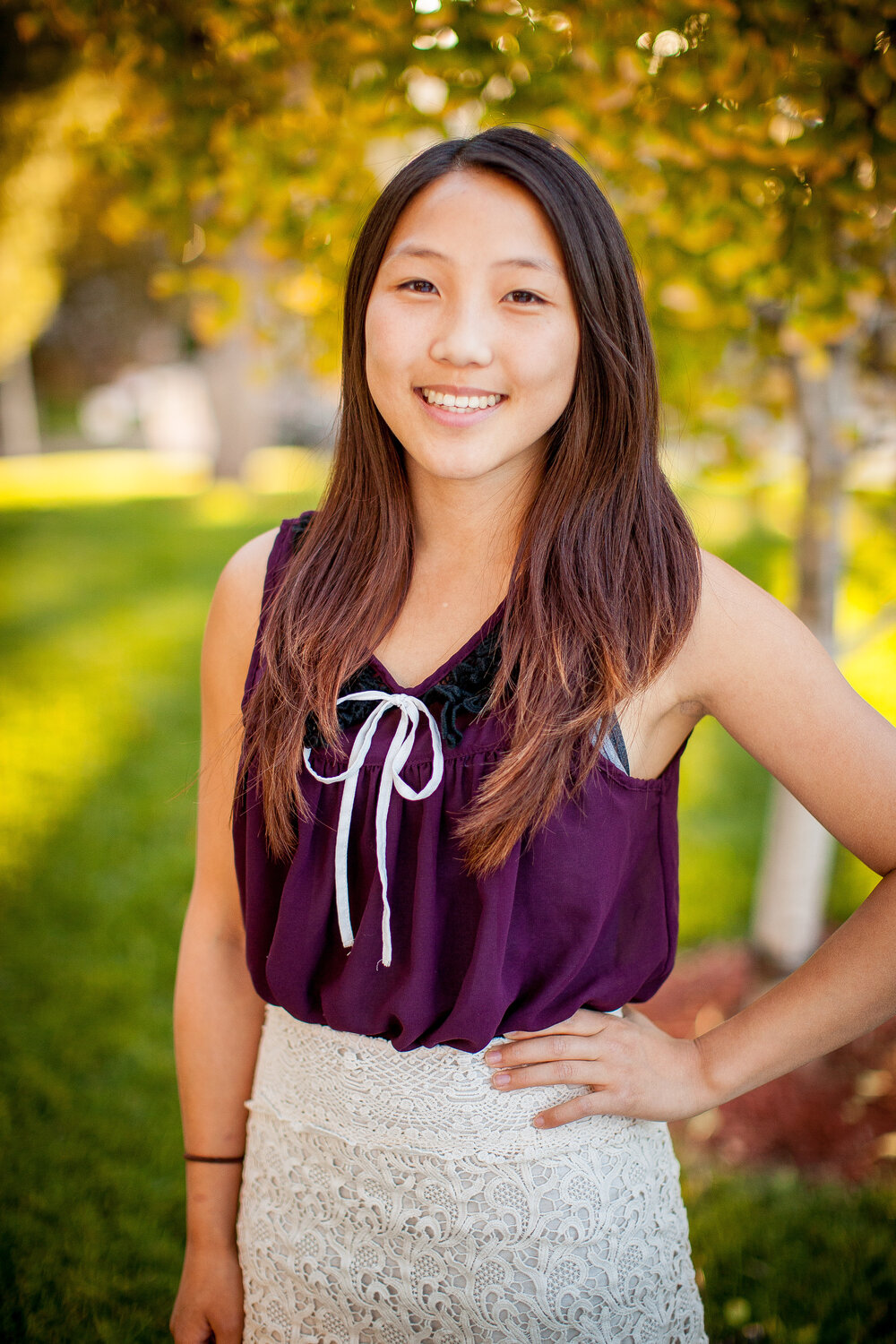 Carol Liang is an editor, animator, and motion designer who won the 2013 National Skills Competition for TV & Video Production. Her freelance roster includes clients such as Ariana Grande, Cole Haan, Google XPrize, the Smithsonian Museum, and the US Federal Trade Commission. Having worked in film and animation across the globe for nearly a decade, she has a deep understanding of the industry as a whole.
She is currently based in Australia as the Head of Post Production at The Ad Agency, as well as the founder and CEO of On Tap Social.
Audio Engineering and Demo Production
Tony Wijs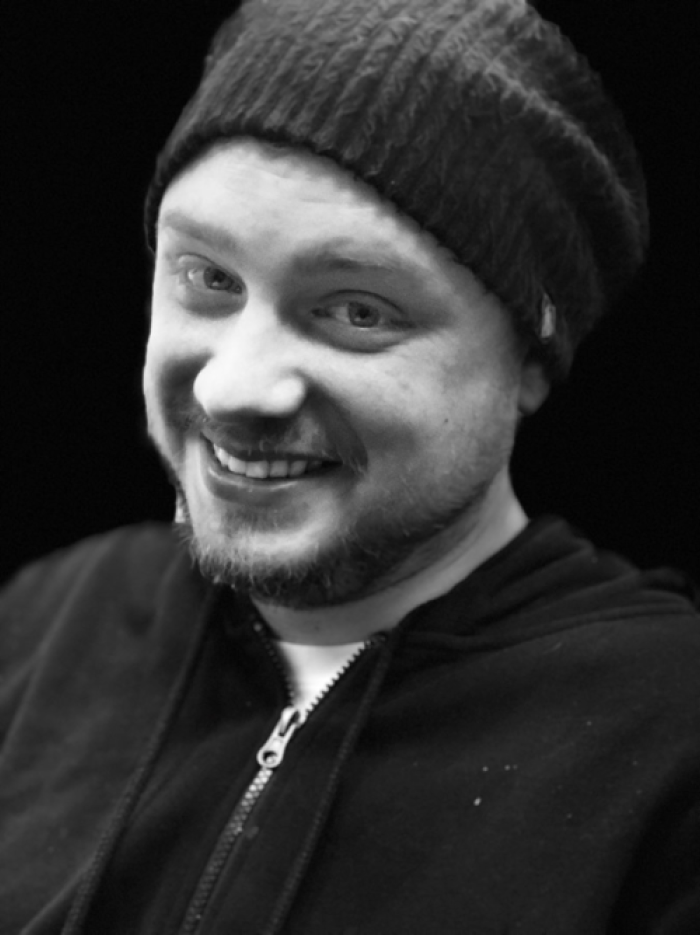 Tony Wijs is a seasoned audio producer with over 8 years of experience.After getting his bachelors in audio production, he began to freelance on many productions including sound design, video production, and documentaries. He has extensive knowledge in the voice acting field and can be heard in video games such as Overload, a hit video game on console and steam and has voiced many commercials on major networks including ABC.
He is the co-founder and CEO of Immersed Productions which specialize in Voice Over demo production, casting, and sound design for video games.
If he's not out recording new sounds for a project, he's hanging out with his son gaming and playing music.
Manga & Webcomics Creating and Character Design
David Reddick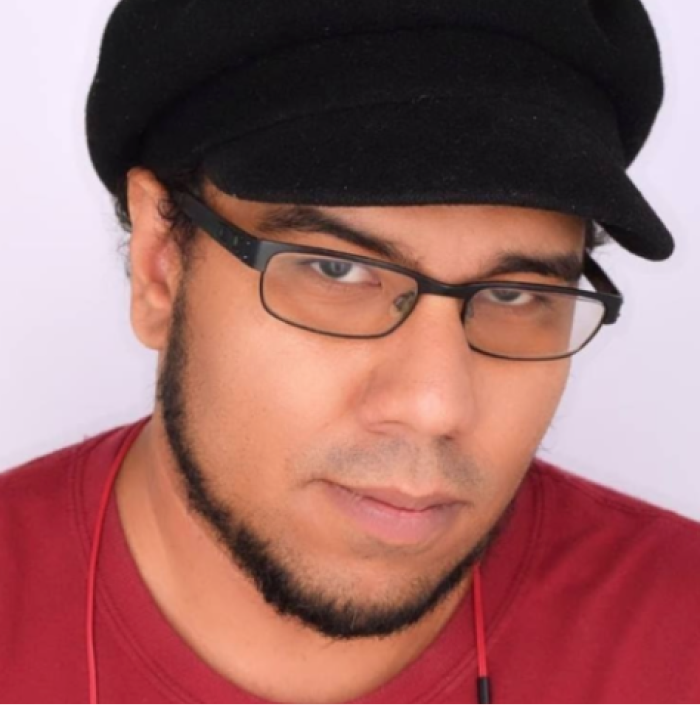 Experienced as a Lead 2D/3D Creative Artist and Project Lead, David has been a part of dozens of successful projects with over 50 million+ users worldwide both for small and large studios on projects with Disney, Dreamworks (How To Train Your Dragon) , CBC, Lego (Ninjago) , Ferrari and Nike (Back To The Future Experience) and much more while working with development studios like VR Vision Inc and Holovis.
He's taught and led hundreds of people in the 3D Industry through pipeline management, demo reel productions, content production. He always has a large passion and energy in the industry which reflects well in team meetings, pitches, and presentations! Behind the scenes with the team, or in front of clients, he keeps everyone on the right path and energized.
With over 20 years of combined experience as actor, director, producer, and educator, June prides himself in bringing his journey and knowledge to his students. Having worked as a credentialed theatre arts educator for 11 years, June is truly passionate about the growth of his students.
Since 2016, as June began his voice actor journey, he has lent his voice to global brands like Mercedes-Benz, Porsche, Mastercard, Samsung, Amazon, LG Chem, and more. He is the voice of Jaeyun in Ubisoft's "Brawlhalla", Satan in "Lovingly Evil", "Savant" in LIQUIDATION, among many others. He can also be seen in "미국을 만나다" (Meet America) - a Korean travel show about The United States of America in which he worked as the on-screen host for 44 episodes in 2019.
Ready to dive in?
Education & Community for Creators