Online education & community
for creators
The closing credits are where you find the real magic makers in a film, video game, video, podcast, or any production. It's where people are immortalized for their hard work, their creativity, and their passion for their craft.
Presented by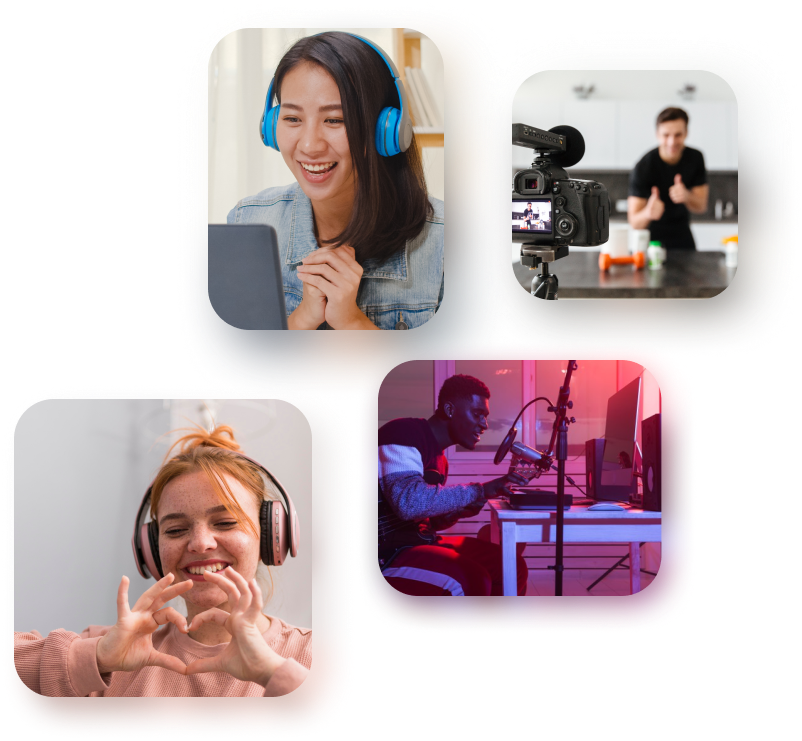 Member Benefits
What you'll get as a Closing Credits member
Membership includes participation in an Instructor Led Course and ongoing Content Access from all courses.
Instructor Led Courses
We run a new semester every 8 weeks. Become a member to enroll.
6-12 weeks, online, yet in-depth

Courses are a guided experience, built to make you feel safe an push your boundaries.

Life-Long Peers

Work through fun and interesting challenges with your future colleagues and network.

Theory And Application

By the time you leave college, the tech is already out of date. We take the theory and stay up to date with the tech.

Led by Seasoned Professionals

Every course is created by an industry veteran who's worked with places like Google, Disney, FUNimation, and more.
Access To All Material
Material From All Available Courses

Your interests change, and Closing Credits changes with you. Read and watch all the material from all available courses. We are always adding new courses you can consume on your own time.

Step-by-Step Exercises to Level-Up

If you like to learn by following guided steps, we also offer that format.

Constantly Updating

New Events, Workshops, Webinars, and Exercises Weekly

Like-minded peers

Build true dependable colleagues by working on similar projects as your peers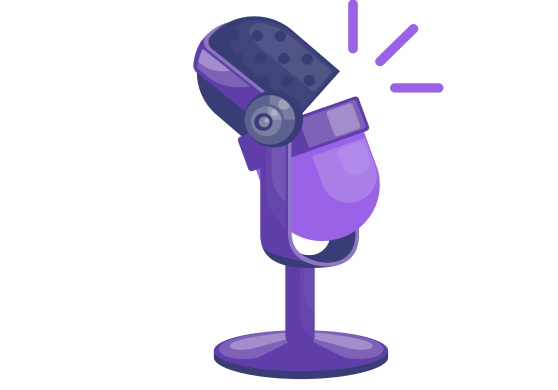 Member Work Opportunities
We bring in work exclusively for members
All alumni are eligible to receive paid student opportunities from our in-house studio. Often, it only takes one paid job to pay for a year's worth of membership.
Here are some of the places our members have done work for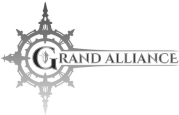 Our Methodology
The Closing Credits Method
We're building a modern educational institution that redefines how community and learning come together. Being part of any Closing Credits course means you'll have access to a community of world-class professionals. With every new launch and semester we start, your network gets stronger.
Here are the cornerstones of the Closing Credits experience.